---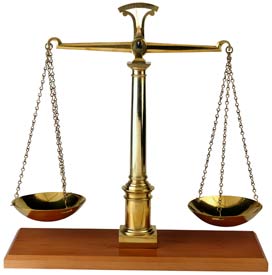 CSLB-Sponsored Workers' Comp Enforcement Law among those Taking Effect in 2011
Beginning January 1, 2011, the Contractors State License Board (CSLB) will be able to issue a "stop work" order to any licensed or unlicensed contractor who fails to carry workers' compensation insurance coverage for his or her employees a valuable tool for combating the underground economy. The new law will give CSLB unprecedented authority, enabling CSLB enforcement representatives to more effectively stop unlicensed, uninsured activity, and aid in the state's efforts to assure a level playing field for licensees who follow workers' compensation laws.
Failure to comply with the stop work order will be a misdemeanor, punishable by up to 60 days in jail and/or a fine up to $10,000. The stop work orders take effect immediately, but may be appealed by a written hearing request submitted within 20 days of the order being issued. The law requires the stoppage to be affirmed or denied immediately following the hearing, and all parties notified within 24 hours. Employees affected by the work stoppage would be entitled to up to 10 days' pay for lost time. The bill allows CSLB to increase peace officer positions from three to twelve, if approved by the Director of the Department of Consumer Affairs.
Following are additional laws related to the construction industry and CSLB that were passed during the 2009-2010 legislative session, most taking effect January 1, 2011 (Laws effective on dates other than January 1, 2011 are noted in bold italics.):
These changes in the law will be explained further in the 2011 edition of CSLB's California Contractors License Law & Reference Book scheduled for release in early January, which can be accessed on the CSLB website: www.cslb.ca.gov.