---

New State Regulations
Self-Insurance Plans
Regulations
affecting self-insurance plans
became effective October 19, 2011.
Apprentices on Public
Works Projects
The following regulations governing apprentices on public works projects were effective November 16, 2011:
Small Off-Road Engines
The
California Air Resources Board
has rescheduled a public hearing for
rulemaking effecting small off-road engines
for December 16, 2011.
To participate in the rulemaking process for other regulations affecting the construction industry, check OAL's notice register, which is updated weekly, to find out about regulations taking effect and those in the public comment phase.
Make Sure a Bad Contract Doesn't Ruin a Good Business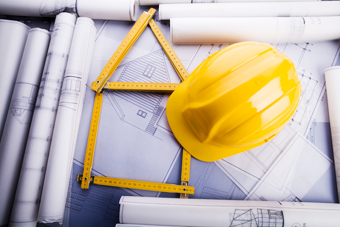 Consumer service representatives in CSLB's Northern and Southern Intake Mediation Centers have noted the most common consumer complaints continue to be for illegal contracts and poor workmanship.
Many of these complaints could have been resolved before the consumer filed a complaint with CSLB if the licensee had included a provision for project changes to the original contract terms, products or prices in writing, and made sure to have their customers sign these change orders before they performed the work.
Make sure you follow Business and Professions Code section 7159(d) found on page 395 in the 2011 California Contractors License Law and Reference Book ) in all of your home improvement contracts, as is required by state law. Ask your customers to confirm that they understand all of the contract terms when they initially sign it, and that they fully agree with any alterations noted in written change orders before they sign them and before the work is performed. This includes work that will not alter the contract price. For example, your customer may decide on a different type of product or material that is the same price as what was contracted for, but you still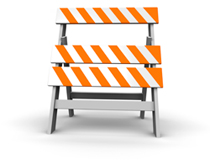 must write up a change order for this item to protect yourself and the consumer.
Making sure that everything is signed and in writing before the change occurs, and that you and your customer have an understanding of what the completed project should look like will help alleviate any confusion or disappointment, reducing the likelihood of a complaint being filed against your work.