New State Energy-Efficiency Standards Are Coming for Builders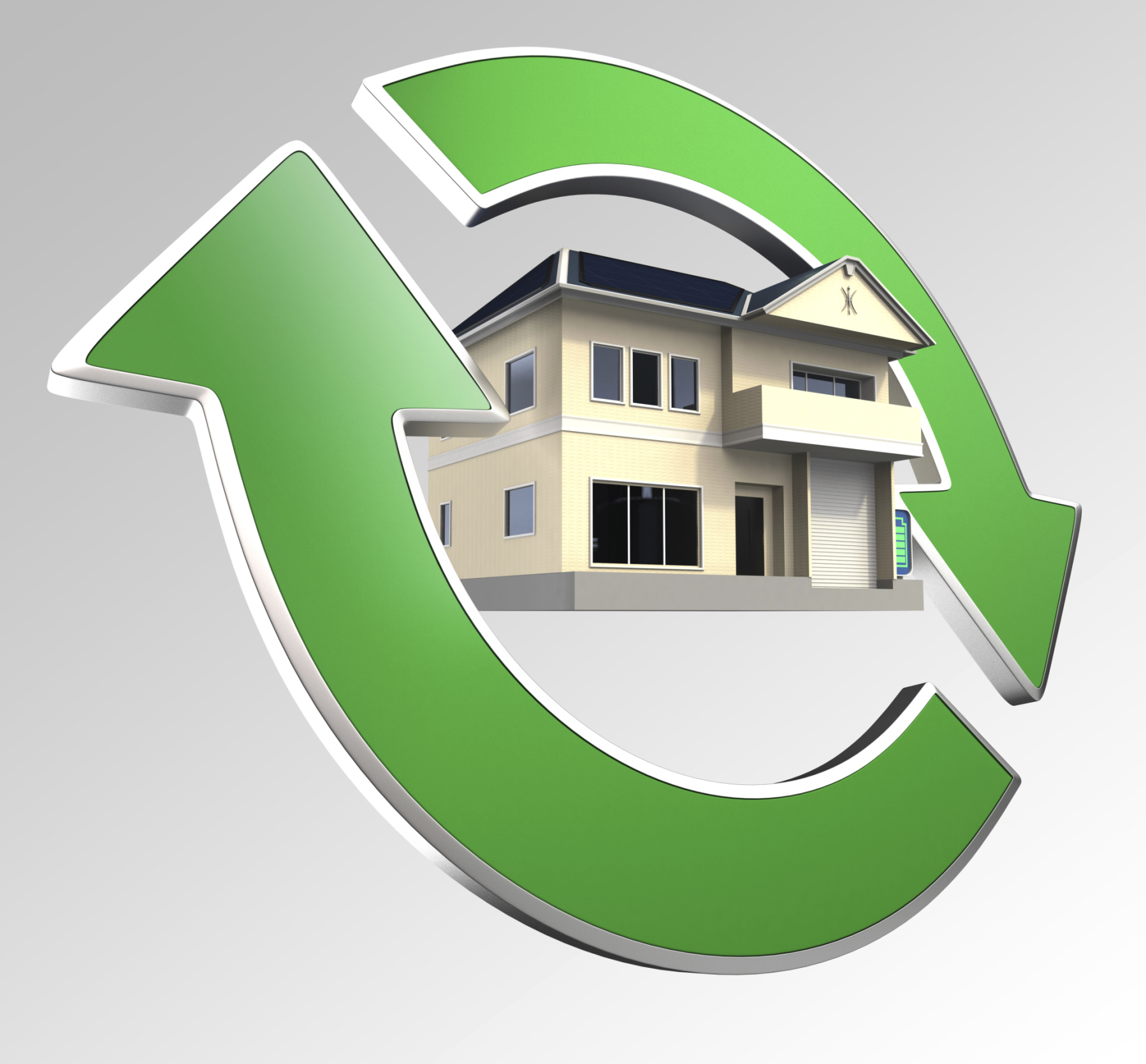 Licensed contractors will have an important role in California's march toward increased energy efficiency standards. The California Energy Commission (CEC) in June approved the 2016 Building Energy Efficiency Standards that will require builders to use the most energy-efficient technologies and construction to cut energy use in homes and buildings.
The efficiency standards are scheduled to take effect in January 2017. Single-family homes built to the 2016 standards will use about 28 percent less energy for lighting, heating, cooling, ventilation, and water heating than those built to the 2013 standards. The rules will vary according to CEC climate zones.
The standards would bring the state closer to meeting the ambitious Zero Net Energy goal (ZNE) set by the Legislature in 2008 that called for all new homes to be ZNE-compliant by 2020 and commercial buildings by 2030.
The construction and design changes required to achieve these targets include:
Residential
High-performance attics featuring extra insulation to reduce summer temperatures by 35 degrees or more during hot summer days;
High-performance walls to reduce heating and cooling costs year-round;
Ultra-efficient lighting controls that require half the energy of lights in new homes today; and
Tankless water heaters that reduce energy costs by about 35 percent.
Nonresidential
Outer building (envelop) requirement revisions for all nonresidential and high-rise residential buildings;
Power requirement updates for lights to align with American Society of Heating, Refrigeration, and Air-Conditioning Engineers (ASHRAE) standards
Lockout sensors that turn off heating and cooling systems if a window or door is left open for more than five minutes; and
Energy-saving modes for escalators and elevators when not in use.
According to CEC, on average, the 2016 Building Energy Efficiency Standards will increase the cost of constructing a new home by about $2,700, but will save $7,400 in energy and maintenance costs over 30 years.