The DIRT on CA's Excavation Incident Reporting System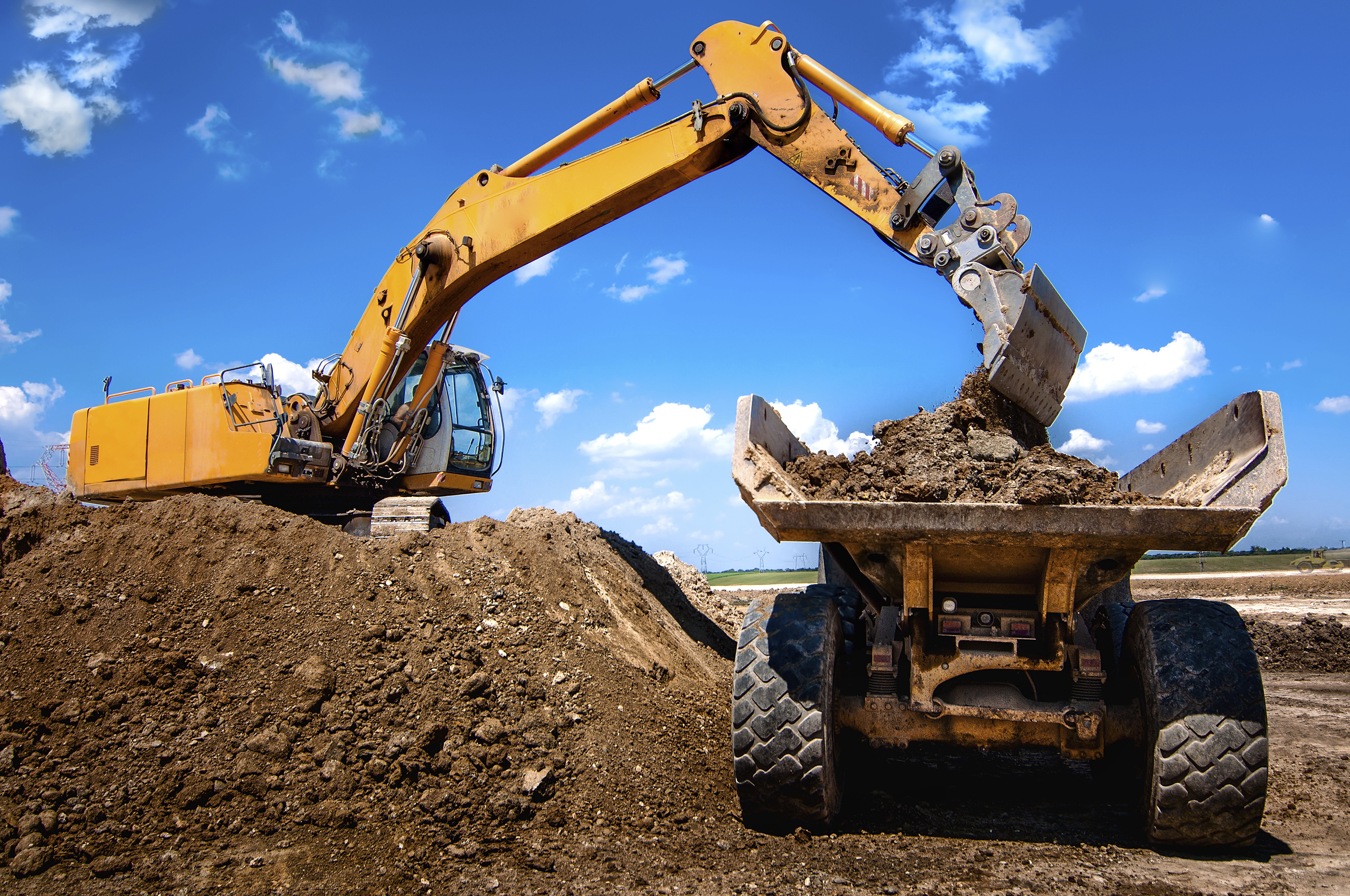 It's not a pretty sounding acronym – DIRT – but it is an important one for licensed contractors or anyone else who digs into the ground during a construction project. DIRT stands for Damage Information Reporting Tool, and it's a mandatory reporting system for anyone who causes damage during an underground dig or comes close to having an incident.
Excavators and operators have been required to provide information about "facility events" using the California Regional Common Ground Alliance's DIRT system (Government Code sections 4216.2 and 4216.6 (c) and (d)) since January 2014. A facility event is defined as excavator downtime, damage, or violations caused by pipeline strikes, or even a near-miss that does no damage.
This information-gathering helps identify the root causes of pipeline damage, the type of equipment used, time of the incident, and the type of work being performed. The data is compiled into a yearly report and will be used to develop damage prevention strategies and create educational or marketing programs.
The data and its sources are kept confidential and anonymous, according to the Alliance. A DIRT webpage provides the facility event form, and registration. The Alliance also urges the public to answer questions in the form's "California Specific 4216 Root Cause" section so information particular to California can be collected.
A DIRT webinar can be accessed on the Alliance website. Other questions can be answered via the Alliance's email.
Facility event reports can be submitted at any time. The deadline for data to be included in the 2014-15 annual report has passed, but the new reporting year started April 1, 2015, and continues until March 31, 2016. Annual reports will be posted on the websites of California's Underground Service Alert (USA) regional notification centers, Underground Service Alert of Northern California or Underground Service Alert of Southern California.
Before You Turn a Shovel, Make a Call
No matter how minimal a project may seem, contractors who plan to dig or excavate are required to call 8-1-1 and coordinate with either the Underground Service Alert of Northern California or Underground Service Alert of Southern California.
You must call 8-1-1 at least two working days, but not more than 14 days, before starting your dig. You are not allowed to dig during that time.
You will be given a ticket number that references your dig information. Each contractor must have his or her own number. Sharing a ticket among contractors on a single job is not allowed. Tickets are valid for up to 28 days after they're issued.
Once the call is made, accurately outline your excavation area. Utility company representatives will visit within two working days either to mark or stake the horizontal path of their underground lines, provide information about the location, or advise whether there are lines in conflict with your project.