CSLB Still Expediting Well Drilling, Machinery/Pump Licensing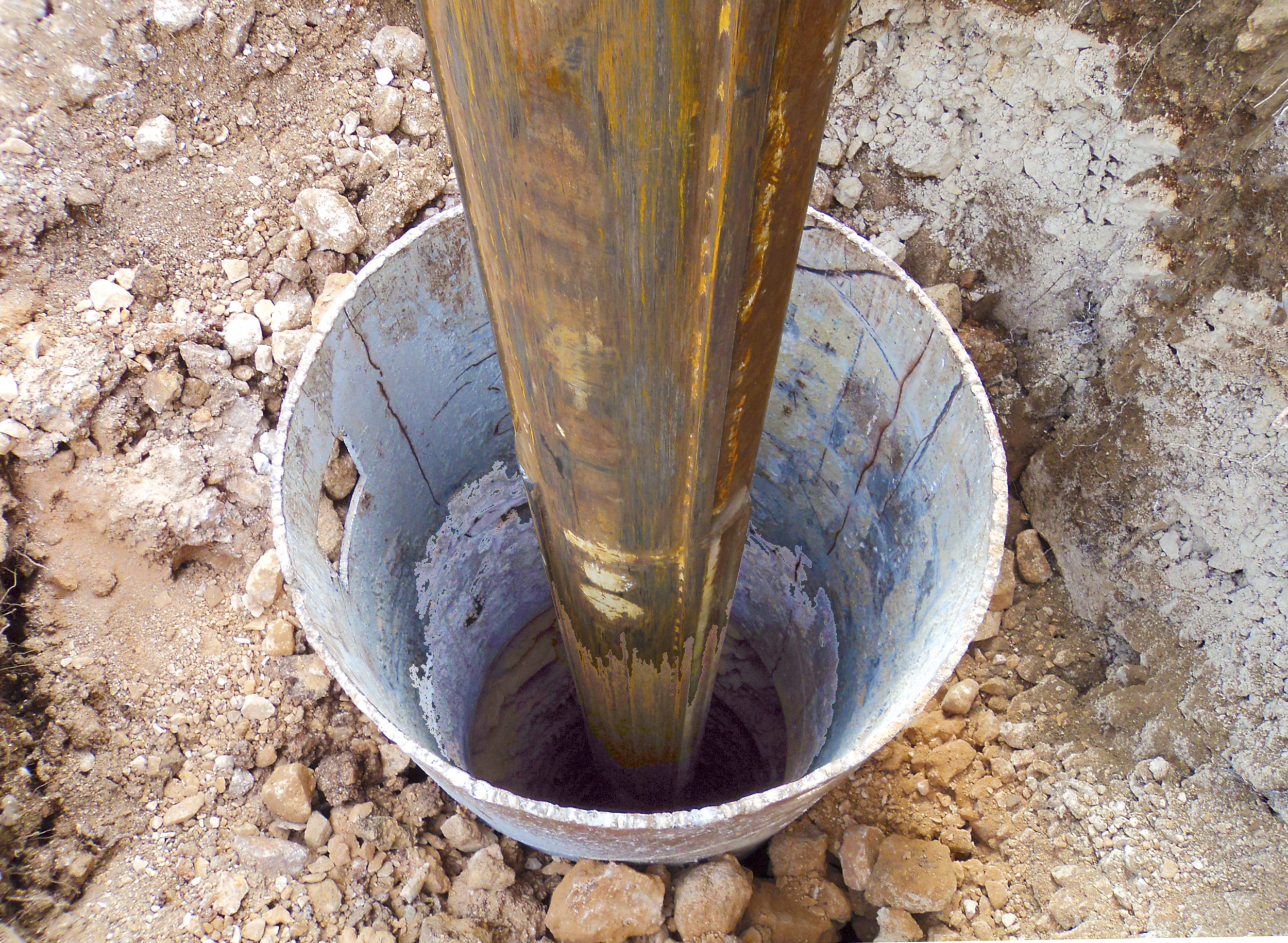 With California in the full grip of an unrelenting drought, CSLB is continuing to expedite applications for those seeking to become C-57 Well Drilling and C-61/D-21 Machinery and Pumps contractors.
CSLB and partner agencies have been taking steps to reduce regulatory bottlenecks that inhibit licensure since last year; CSLB since has expedited 167 C-57 and 80 C-61/D-21 license applications.
CSLB encourages currently licensed "A" General Engineering contractors to consider adding the C-57 classification to their license. "A's" are authorized to perform water supply projects but not well drilling unless they hold the C-57 classification. To get that classification, "A" licensees need to have four years of verifiable journey-level C-57 experience, take the C-57 exam, and pass a criminal background check (unless previously completed with CSLB), but don't have to retake the business and law examination.
To legally contract for water well drilling or work on pumps and machinery in California, companies must be licensed by CSLB, and all employees must be covered by workers' compensation insurance. CSLB has a reciprocity agreement for well drillers licensed in Nevada, which allows for the waiver of some examinations if those licensees want to work in California. The agreement is another way to accelerate the California licensing process.
It is important to note that licensees who work on water well projects or water well machinery can only subcontract to California-licensed C-57 and/or C-61/D-21 contractors; C-61/D-21 contractors can only work on pump maintenance and/or replacement, not the actual water well drilling. Drillers who are out of compliance with licensing or other regulatory violations can be reported to CSLB using its Lead Referral Complaint form.