CSLB Keeping Watch on Legislation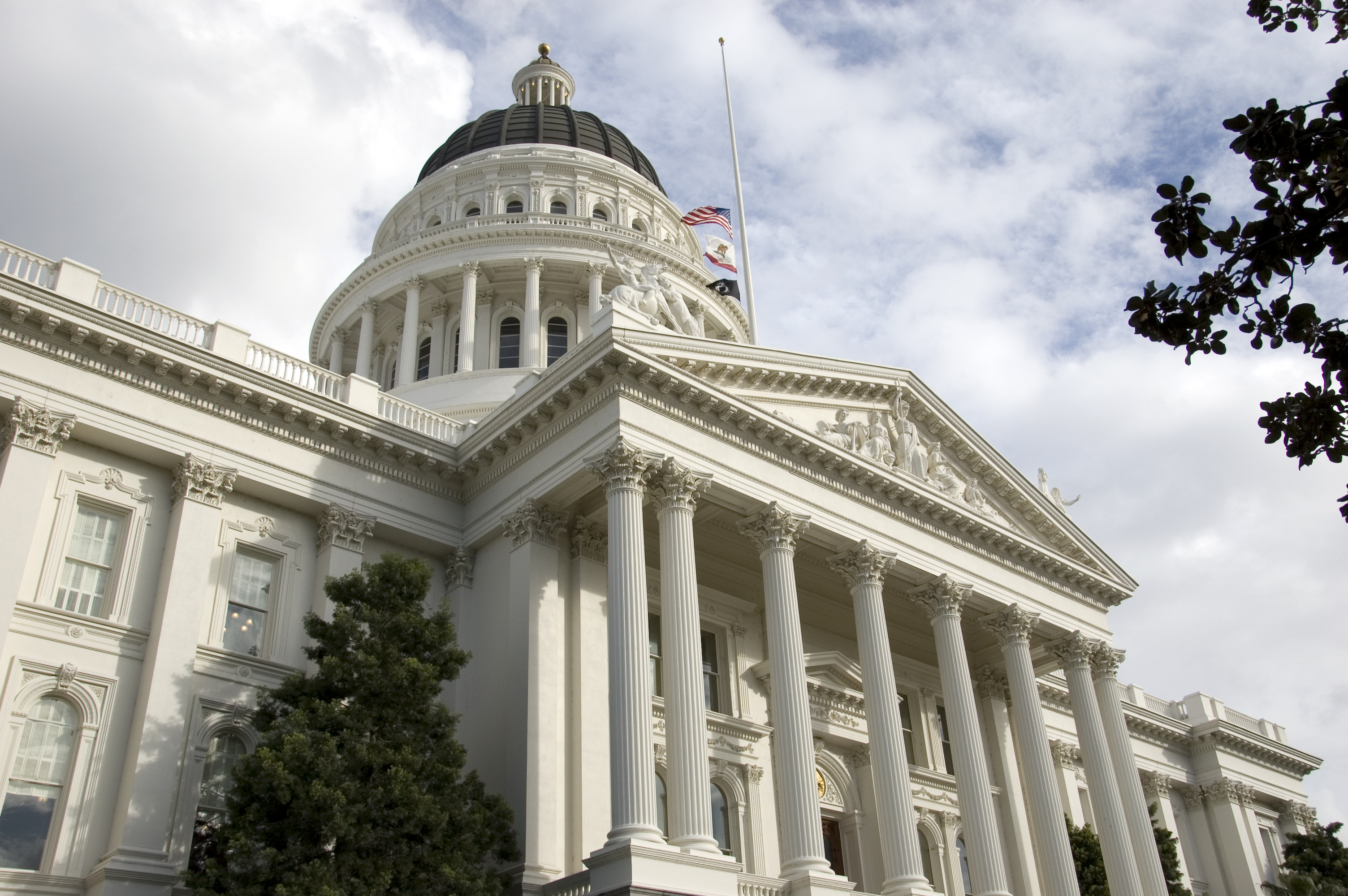 CSLB is tracking a host of bills before the state Legislature this year that would affect contractors if passed and signed. The bills considered by the Senate and Assembly can still be amended until the end of August.
The list is not all-inclusive, but includes legislation that CSLB is either sponsoring or believes will have the greatest impact on the contracting industry if passed and signed by Governor Edmund G. Brown Jr.
You can follow a bill's progress and amendments, or search for legislation of interest, on the Office of Legislative Counsel's legislative information website.
In Senate:
In Assembly:
The legislative session ends August 31. September 30, 2016 is the last day for the Governor to take action on legislation.