CSLB VIDEOS
Upcoming Live Videos
CSLB Consumer Tips
What to Expect on Test Day
(4:29)
This short video helps provide information to California contractor license applicants about what happens on test day.
Rebuilding After a Disaster
(4:07)
Rebuilding after a disaster has damaged or destroyed your home can be very challenging. Here are some tips from CSLB to help you through the process.
Building Permit Requirements During COVID-19
(1:42)
Since COVID-19 pandemic has caused many state offices to close down, this video explains what you should do if you cannot pull a permit because your local building department is closed due to COVID-19.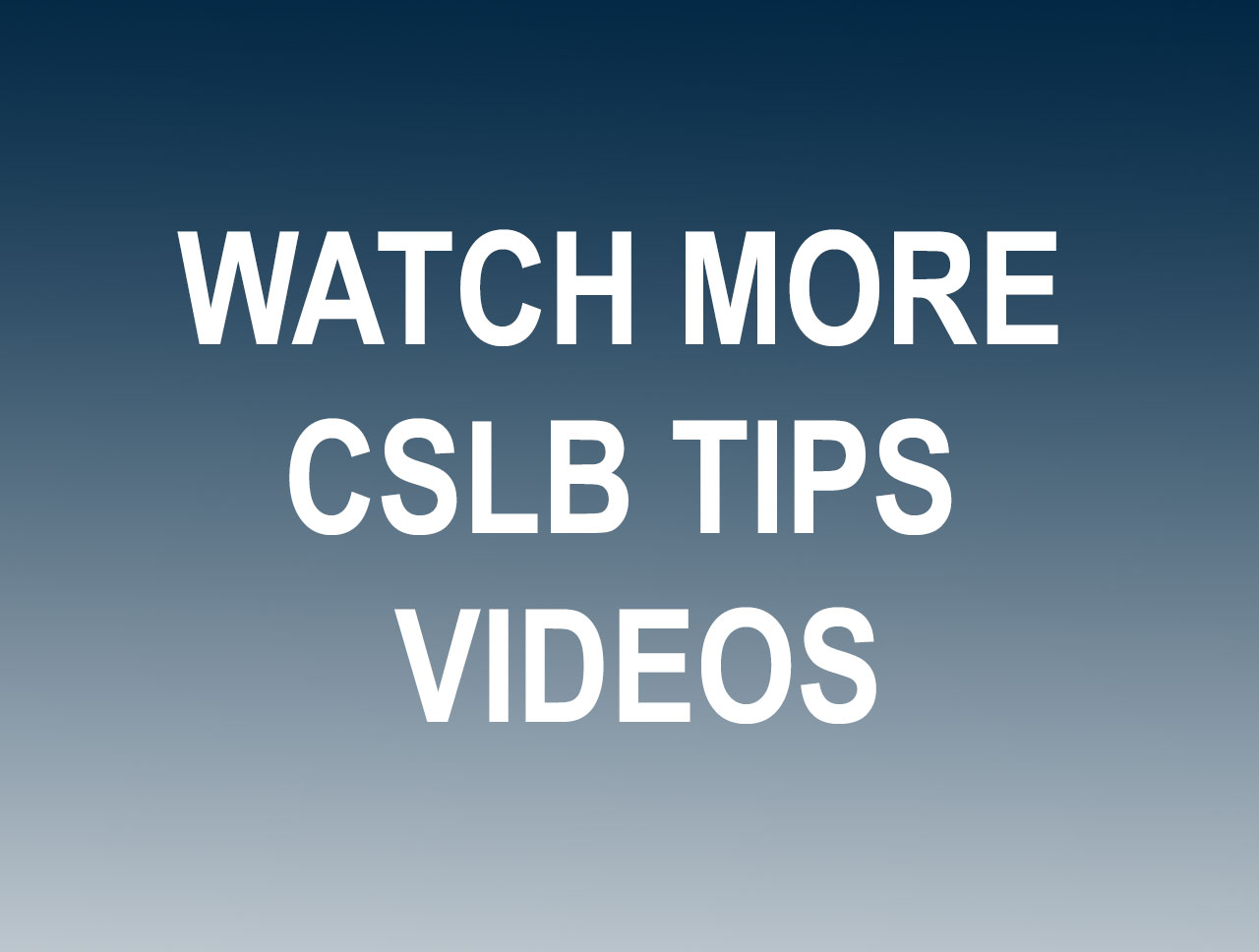 Home Improvement Contracts
(3:44)
In California, a written contract is required for all home improvement projects over $500. Learn what information should be included in your home improvement contract and how to avoid getting scammed.
New B-2 Residential Remodeling License
(2:15)
CSLB has a new license called the B-2 Residential Remodeling Contractor. Learn how this new classification is expanding opportunities for residential remodeling contractors without structural experience to get licensed.
CSLB Quick Tips: Exam Study Guides
(0:53)
CSLB offers study guides to help you prepare for your upcoming contractor license exam. These study guides include sample questions, resources to help you study and more. For more information about getting your contractor license, visit cslb.ca.gov/getlicensed
CSLB Quick Tips: Gardeners vs. Landscapers
(1:46)
Need to hire a contractor for your spring projects? This video highlights the differences between landscapers and gardeners and provides tips on who you should hire based on your project needs.
How to Report Unlicensed Contracting
(1:55)
Unlicensed contractors do not meet minimum work experience requirements, undergo a criminal background check or carry insurance, bonds or workers' compensation. This video shows you how to report unlicensed activity to CSLB's Statewide Investigative Fraud Team, which helps protect California consumers.
ChecktheLicense.com
(1:09)
At checkthelicense.com you can find out if a contractor is licensed, get bond and insurance information and find out if any public complaints have been made against them. You should always check the license when considering hiring a contractor for your project.
Find My Licensed Contractor
(1:06)
Get a list of licensed contractors in any area of California by entering either a city or zip code and picking the license classification you want.
Meetings
Press Conferences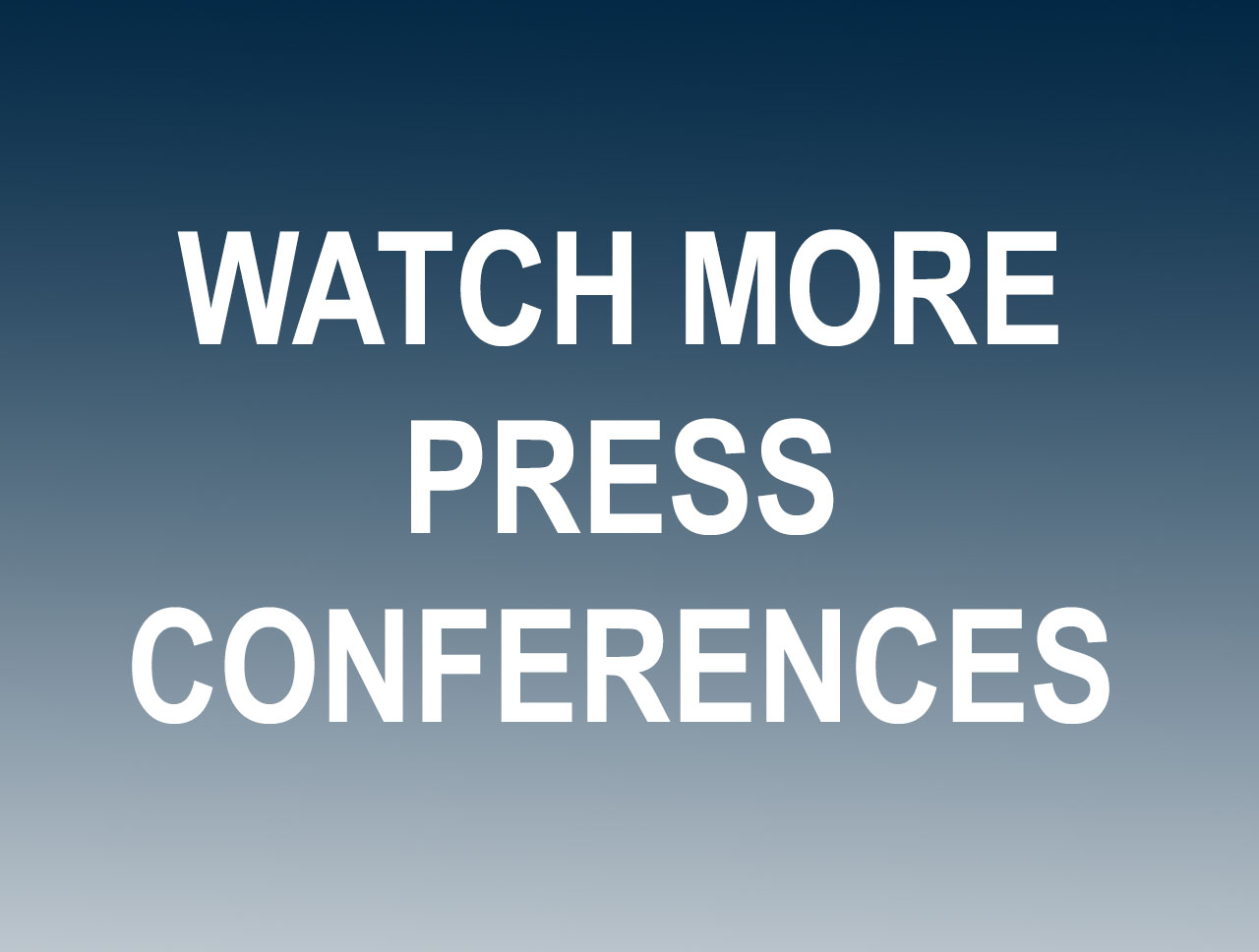 Trainings
Undercover Stings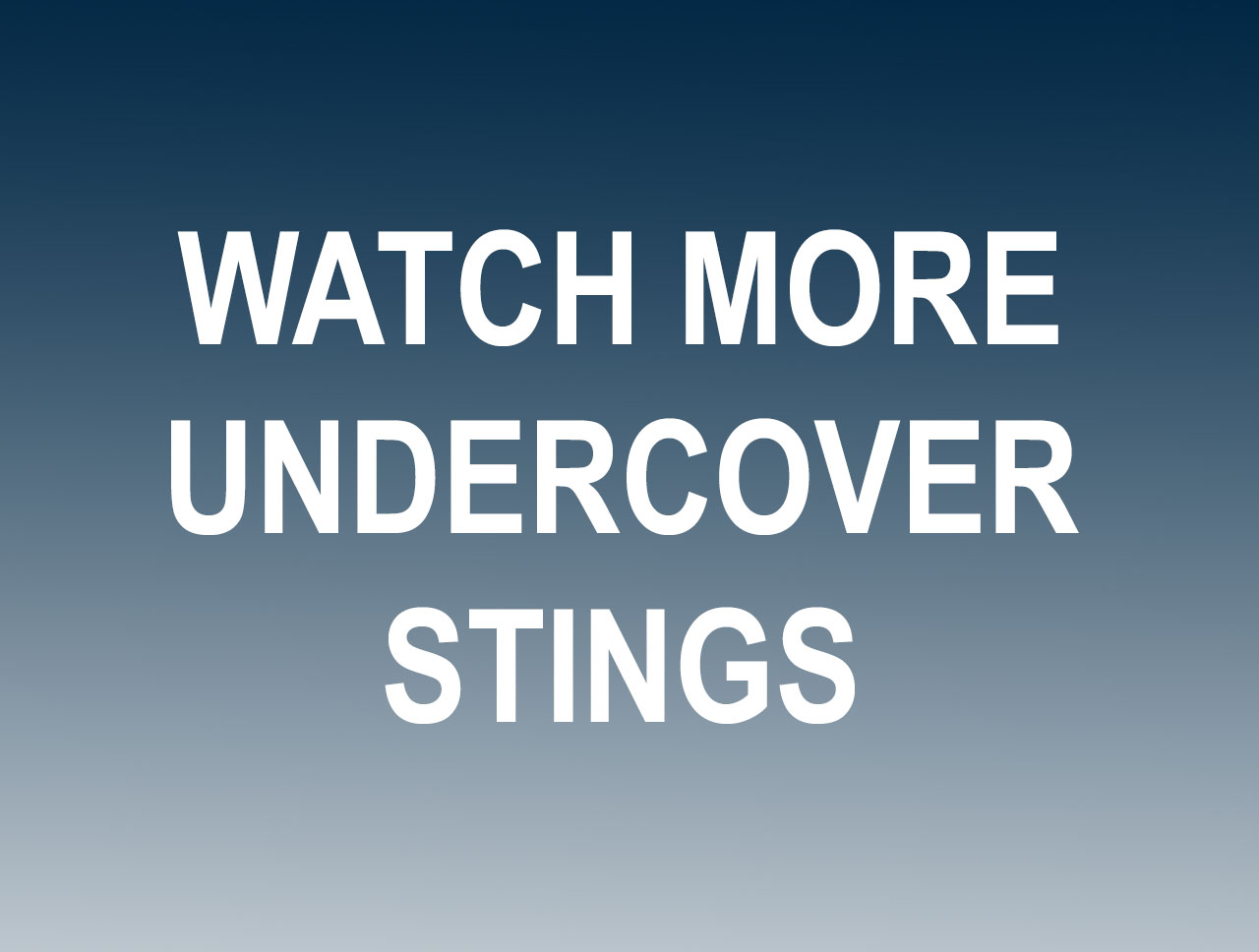 Connect with us on Twitter