CSLB VIDEOS
Upcoming Live Videos
Get Licensed to Build Workshop
Produced by the California Contractors State License Board (CSLB), this informational webcast for those who want to get their California contractor's license.
CSLB Consumer Tips
Meetings
Press Conferences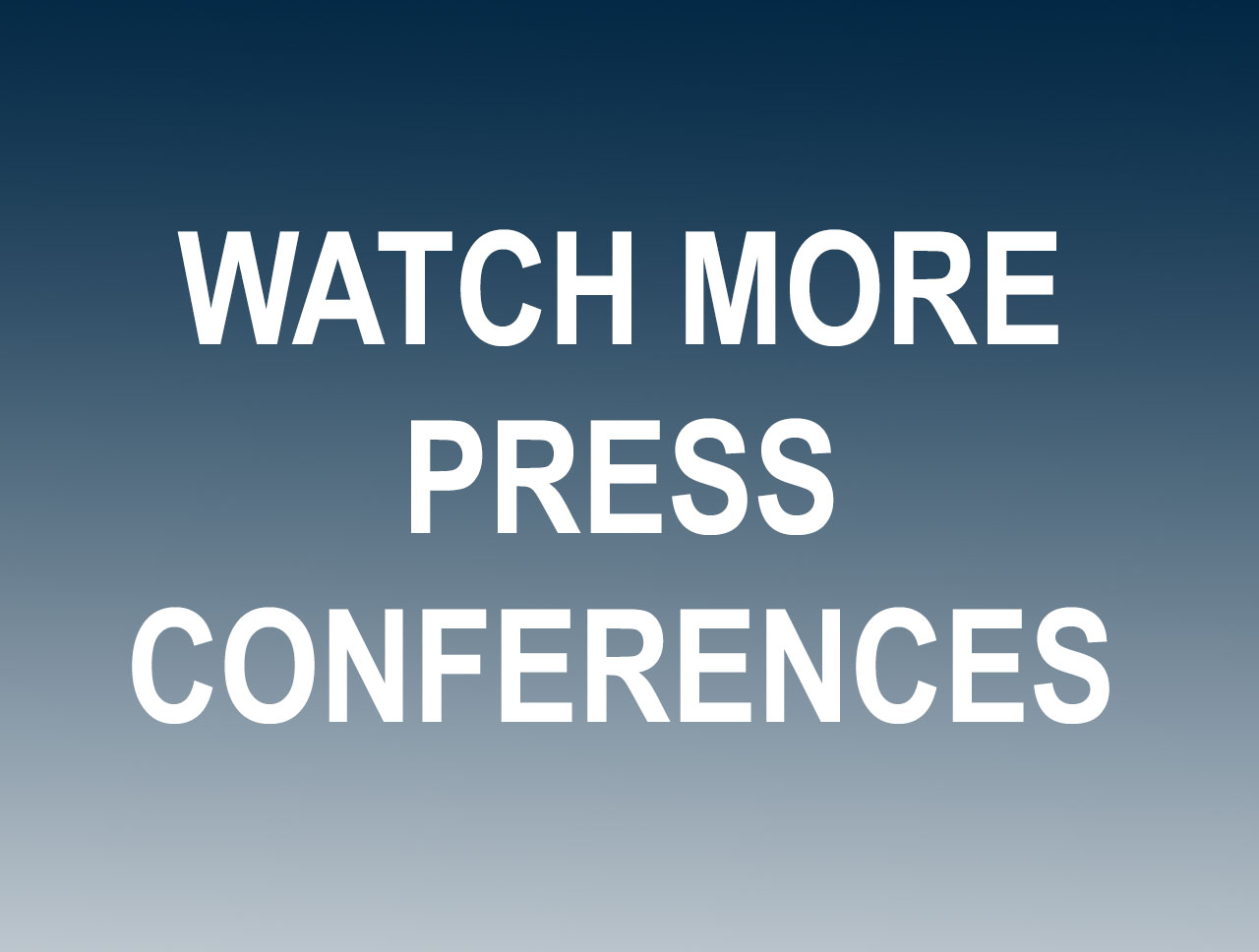 Trainings
Undercover Stings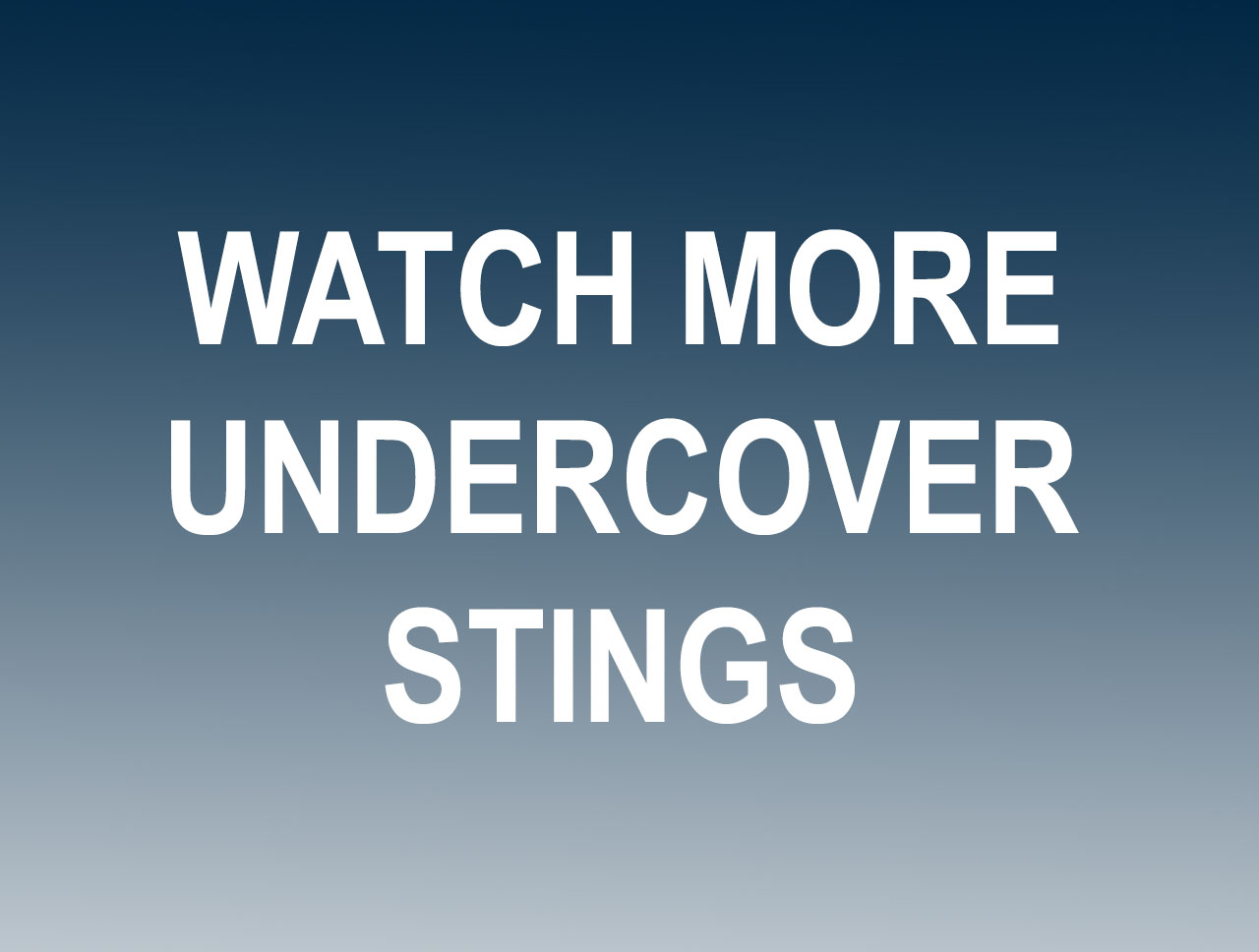 Announcements
Construction Safety Week May 1-5
(0:32)
CSLB is dedicated to promoting polices that ensure consumer and contractor safety on worksites. Learn more at cslb.ca.gov
Women in Construction Week March 5 - 11
(0:29)
Women make up 10.9 percent of the entire U.S. construction workforce. CSLB is proud to support women in construction. You can learn more about getting your contractor's license at cslb.ca.gov.
Connect with us on Twitter