Suspected Sonoma County Unlicensed Contractor Faces Multiple Felony Charges as Investigators Look for Additional Victims
---
Charges include Diversion of Construction Funds, and Illegally Using a Contractor's License Number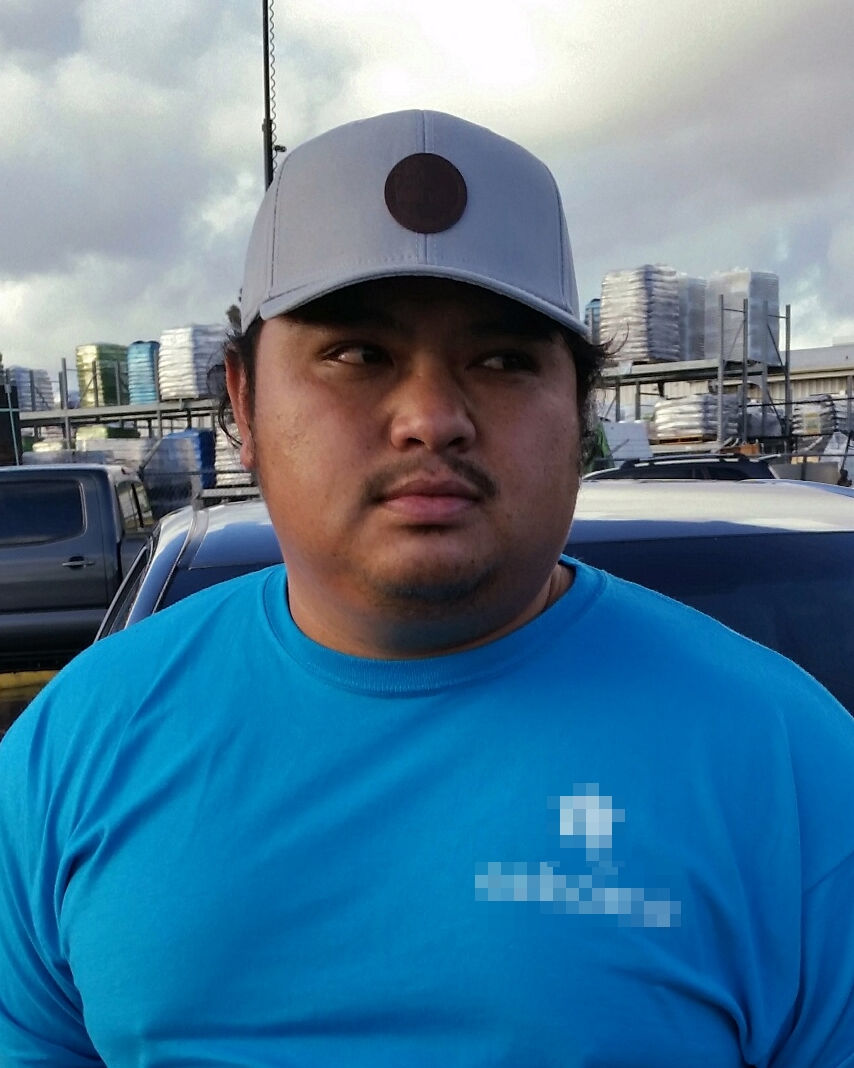 SACRAMENTO – The Contractors State License Board (CSLB) is urging potential victims of an unlicensed contractor arrested Friday (January 26, 2018) to come forward.
Tony Van Dang, 30, of Santa Rosa was arrested without incident by CSLB and detectives from the Santa Rosa Police Department's Property Crimes Investigations Unit.
The arrest came after a CSLB investigator placed an undercover call to Dang, responding to an advertisement for Dang's company, "The Perfect Yard," and scheduled to meet him at a local hardware store. Upon his arrival at the store, Dang was taken into custody.
Dang, will now face 11 charges; four felonies and seven misdemeanors:
Three Felony Counts of Diversion of Construction Funds (Penal Code 484B)
One Felony Count of Using, with Intent to Defraud, an Incorrect Contractor's License Number (Business & Professions Code 7027.3)
Three Misdemeanor Counts of Contracting without a License (Business & Professions Code 7028(a))
One Misdemeanor Count of Illegal Advertising (Business & Professions Code 7027.1)
Three Misdemeanor Counts of Failure to Obtain/Retain Workers' Compensation Insurance (Labor Code 3700.5)
The charges are the result of three consumer cases in Santa Rosa and Sebastopol where Dang allegedly took more than $26,500 from the consumers and provided minimal landscaping work before abandoning the jobs. It's also alleged that Dang failed to pay his workers and at least one check to a materials supplier bounced.
Dang has placed numerous ads on the craigslist.org website under the company names, "The Perfect Yard" and "The Best of the West Landscapes." When Dang was arrested last Friday, his pickup truck had magnetic signs on the side with the name and license number of a licensed contractor based in the South Bay. Dang was also wearing a shirt with that company's name. Investigators are exploring Dang's possible involvement with that company.
"Any home improvement job that totals $500 or more must be done by someone with a state license," said CSLB Registrar David Fogt. "Consumers can quickly check out the status of a contractor's license and get other valuable information on the CSLB website (www.cslb.ca.gov)." CSLB has also launched a new website feature, "Find My Licensed Contractor." With the feature, consumers can start their search by building their own list of licensed contractors in a specific classification in their local area.
Dang is already facing charges of contracting without a license and illegal advertising after being caught in a CSLB undercover sting that took place in January 2017 in St. Helena (Napa County).
Investigators say it's likely there are many other consumers who've also been victimized by Dang, and are urging them to contact CSLB. Consumers should contact CSLB Investigator Amanda Martinez by email: Amanda.Martinez@cslb.ca.gov, or by phone at (510) 540-2024.
CSLB encourages consumers to always "Check The License First" by visiting www.cslb.ca.gov or calling its toll-free automated line: 800.321.CSLB (2752). Also, visit CSLB's website for tips about how to hire a contractor and to sign up for CSLB Email Alerts.
The Contractors State License Board operates under the umbrella of the California Department of Consumer Affairs. CSLB licenses and regulates almost 290,000 contractors in California, and is regarded as one of the leading consumer protection agencies in the United States. In fiscal year 2015-16, CSLB helped recover about $41 million in ordered restitution for consumers.
Sign Up For News Release Email Alerts
Please type in your email below and click submit.