Courses Can Help Head Off Expensive Tax Classification Mistakes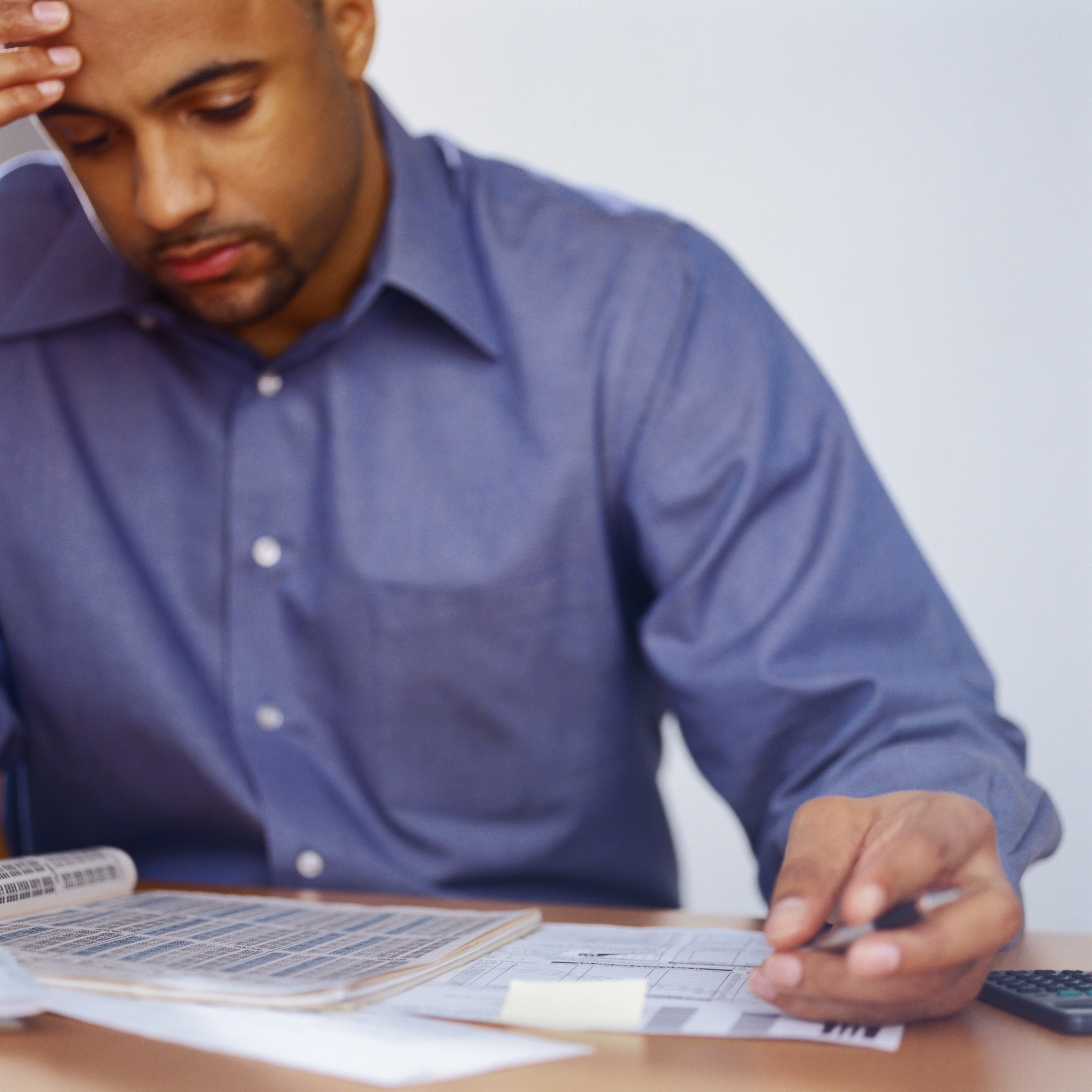 Properly reporting employee payroll taxes to state departments is crucial for contractors to avoid accidentally misclassifying staff and subjecting their business to penalties and fines. The Employment Development Department (EDD) provides free classroom style and online presentations to help contractors learn the ropes of state employer reporting laws.
The classroom seminars are offered in many locations throughout California. They are customized to benefit everyone – established businesses, those just getting started, individuals anticipating going into business, payroll agents – and the instructors encourage audience participation.
The online courses allow you to learn on your own, when you want, at your own pace, and wherever you choose to access the Internet.
Below are some of the tax seminar courses that might benefit your contracting business:
The Department of Industrial Relations and Internal Revenue Service also offer State Labor Law and Federal Payroll Tax presentations at some of the EDD seminars.
Click here to learn more.