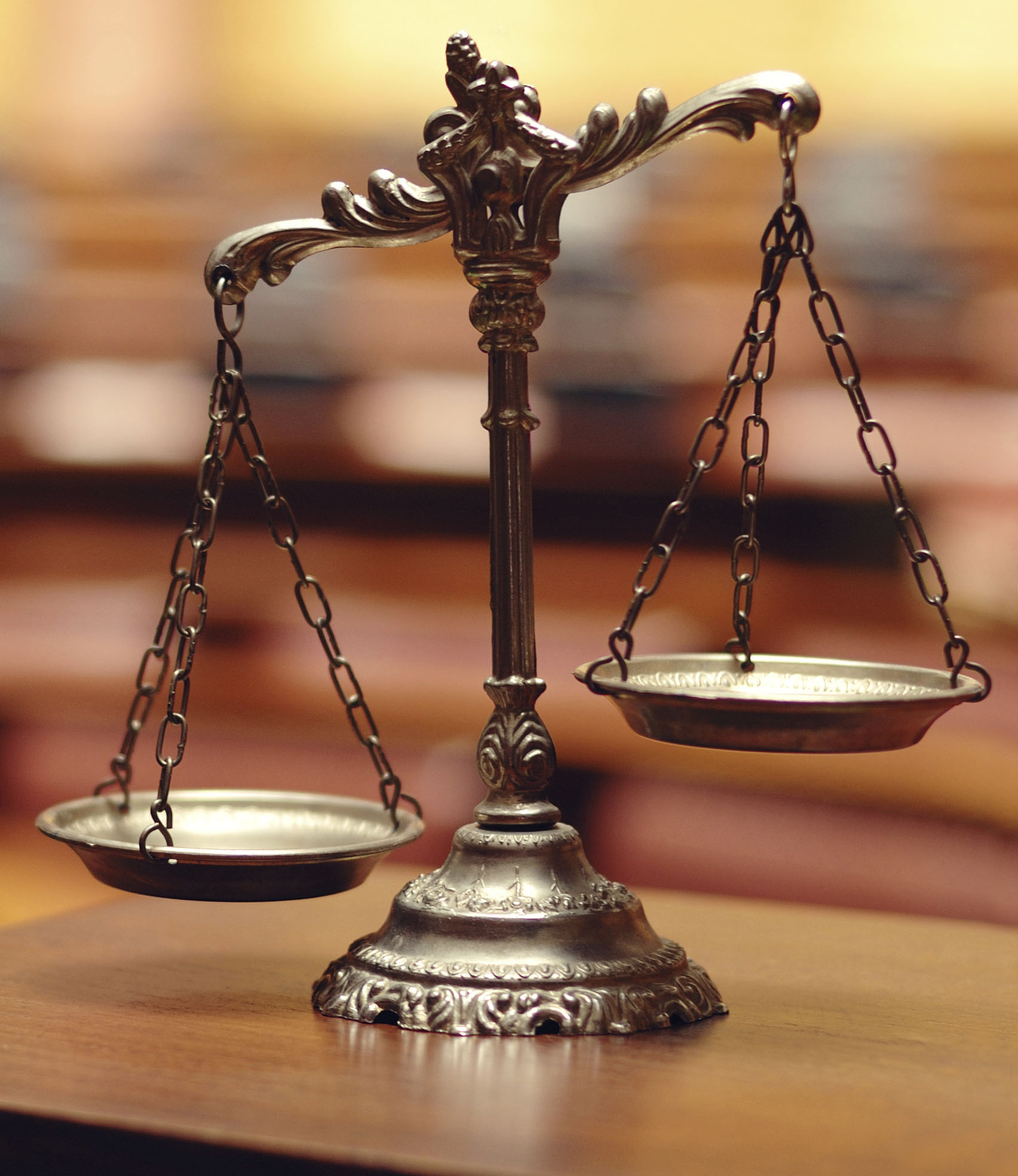 To fulfill its consumer protection mission, CSLB's Enforcement division — with the help of partnering state agencies and local law enforcement — works hard to hold accountable those contractors who harm the public through illegal business practices.
Company Officials Found Guilty for Cave-In Fatality, Sentenced
The owner of a construction firm in Fremont and the company's project manager received two-year jail sentences in August for the 2012 cave-in death of a construction worker in Milpitas. Richard Liu and Dan Luo were convicted in May of involuntary manslaughter in the January 2012 death of Raul Zapata Mercado.
Liu owned U.S.-Sino Investment Inc., which was the general contractor for the home under construction. Luo was a project manager.
Mercado was killed when a 12-foot earthen retaining wall collapsed while he was installing a concrete foundation, according to a Cal/OSHA news release. Mercado had only been on the job for about two weeks.
The fatal accident occurred three days after a Milpitas city building inspector issued a Stop Order to Luo for failing to provide excavation shoring.
Cal/OSHA's investigation determined that at the time of the incident, neither the victim nor other employees were wearing any head protection. Also, the excavation wall had not been shored up, as required by law, and it also was disclosed that the employer did not have a competent person on the job site to ensure that the wall was installed according to Cal/OSHA rules. Finally, Cal/OSHA noted that the employer had no workers' compensation insurance at the time of the incident.
A Cal/OSHA news release has more details.
CSLB suspended the company's contractor license within days of Mercado's death. Cal/OSHA issued 14 citations that totaled $168,175 against the company in June 2012.
Liu had been in China at the time of Mercado's death. He did not return to the U.S. until last November, when he was arrested at San Francisco International Airport on a $1 million warrant, prosecutors said.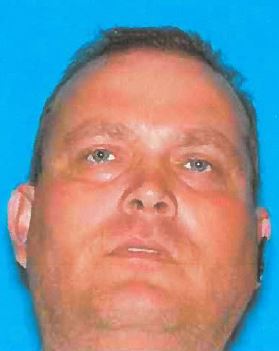 New Jail Term, Restitution Ordered for Repeat Paving Offender
Jail time keeps piling up for a notorious unlicensed operator caught for multiple paving scams around the state.
Already serving a 40-month sentence for ripping off consumers in Santa Cruz County, Alex Pike Mitchell was ordered to serve an extra two years behind bars for using the same paving ploy in San Bernardino County in 2014. Mitchell earlier pleaded guilty to three felony counts of grand theft in that case. He must pay restitution to all of named victims from the original charges.
Mitchell's long record of exploits earned him a place on CSLB's Most Wanted list of egregious contracting violators last year.
He most often targeted the elderly or homeowners with long driveways, telling them variations of the same story – that he was working in the area, and had inexpensive, leftover paving materials. Once the contract was signed, Mitchell would collect down payments ranging from $1,000-$2,500 and never return to do the work.
When questioned in a previous case about his actions, Mitchell told a probation officer, "I am a compulsive liar," and "I tell people what I think they want to hear."
Prior to his current sentence, Mitchell served a combination of jail time and mandatory supervision in San Diego County for victimizing homeowners with his paving offers. He was ordered to pay $9,300 in victim restitution in that case.