Public Works Contractors Must File Online Payroll Records With State
Contractors and subcontractors on public works projects must file certified payroll records online with the California Department of Industrial Relations (DIR) beginning in August.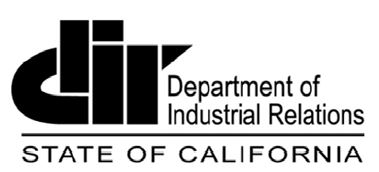 Enforcement of the requirement to submit certified payroll records using DIR's online system has started up again after an update was recently completed. DIR has additional compliance information on its Public Works page.
In a related matter, CSLB is reminding public works contractors that they must be registered with DIR for the current fiscal year (that started July 1, 2016) before bidding, being awarded or performing public works projects in California. Registered contractors who failed to renew by July 1, 2016, but continue working on public works after that date are subject to late fees and potential penalties.
Public agencies must confirm this registration before considering a bid or awarding a public works contract, and prime contractors are required to make sure their bid team members are registered.
More information is available through DIR's online public works contractor registration system.