---
CSLB Information Sources Expand
You can now follow CSLB through two new social media information avenues–Facebook and Twitter. Be sure to follow CSLB to receive updates on news, events, and other important information for licensees.
CSLB invites you to comment and join in on the discussion both with CSLB and other users. Please keep in mind that while CSLB's social media profiles are an open forum, inappropriate or abusive comments will not be tolerated and consequently removed.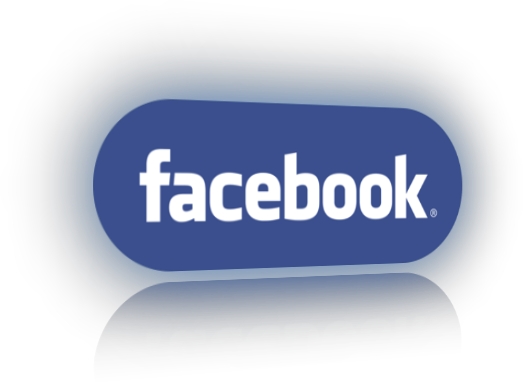 Scourge of Underground Economy Strengthens Industry Partnerships, Resolve

More than 50 representatives from the construction industry, legislative offices, law enforcement, and other government agencies were hosted by CSLB on September 28, 2010, to discuss ways to enhance enforcement of construction laws and work toward a level playing field for licensees who accurately report their payroll and provide workers' compensation coverage for their employees.
Board member and Enforcement Committee Chair Ed Lang characterized the underground economy as a "scourge on society and a threat to law-abiding construction businesses." He expressed confidence that those in attendance would be able to develop new ideas using existing resources to pursue workers' compensation fraud prosecution and other contractor law violations.
It is estimated that the elusive underground economy is between $60 and $140 billion each year, comprised of people who operate illegally by shunning state business, tax, employment, and safety laws.
Following more than two hours of open, productive discussion, industry representatives pledged to develop a system to share information and more effectively report leads on illegal activity. The group agreed to conduct future meetings to develop legislative proposals that will help strengthen state enforcement laws. A photo album of this meeting is available on CSLB's Facebook page.