Faster, Easier HIS Registrations is Goal of New Law
CSLB's registration process for home improvement salespersons (HIS) has undergone a major, and hopefully beneficial, change. Beginning January 1, 2016, those applying with CSLB to become registered salespersons, as well as existing HIS, need only register once with CSLB whether they want to represent one, or multiple, licensed contractors.
It's hoped that the new single-registration system will simplify and quicken the registration process in response to the rapid growth in the number of HIS applications, particularly for employees who work in the solar industry. CSLB received more than 1,000 HIS applications per month in fiscal year 2014-15, which represents more than an 80 percent jump compared to the average for the previous three years.
Senate Bill 561, authored by Sen. Bill Monning (D-Carmel) and sponsored by CSLB, also makes other changes to the HIS registration process.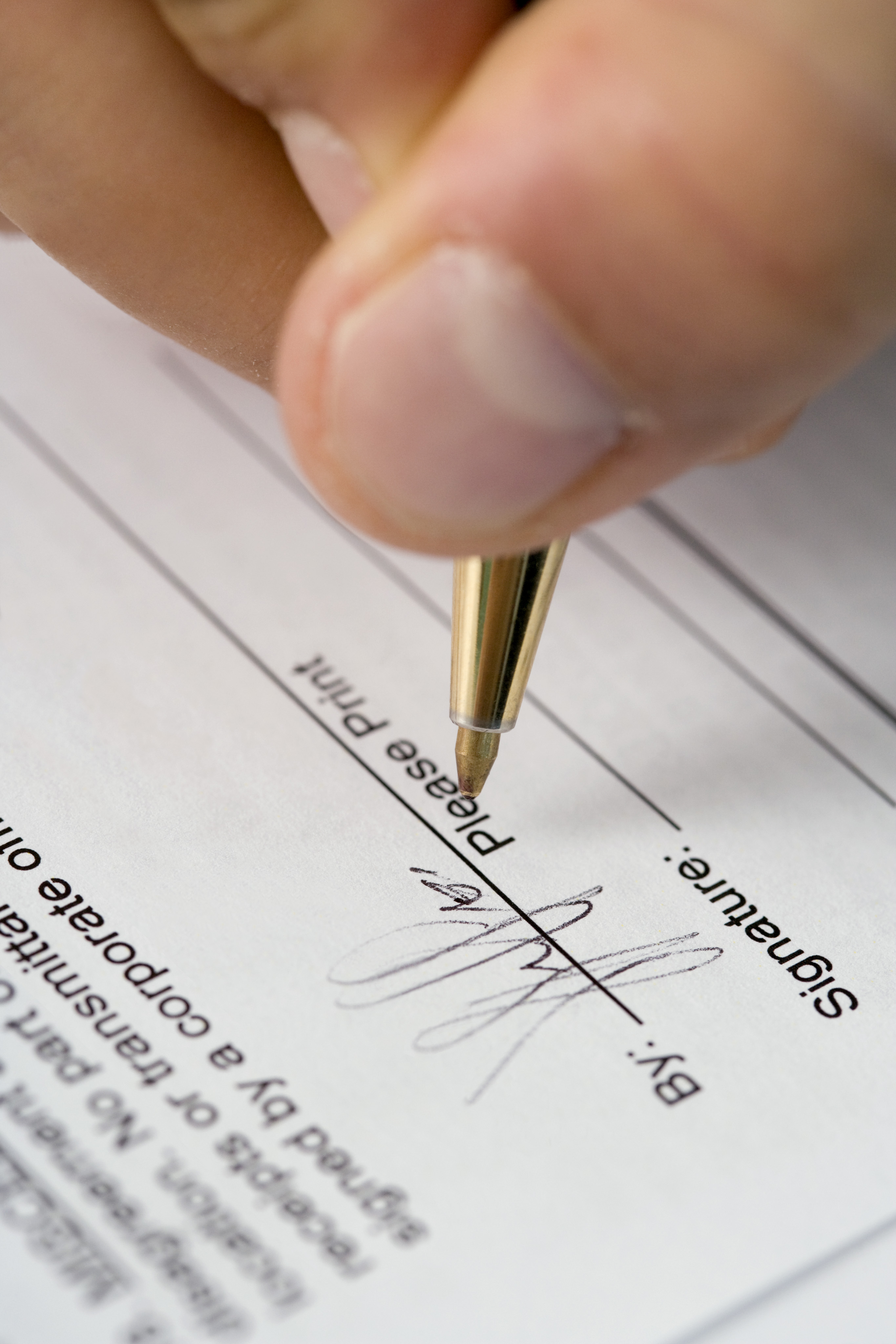 The new law requires licensees to notify CSLB in writing prior to employing an already registered HIS, and to notify CSLB in writing when employment of a registered HIS ends. These new forms are available on the CSLB website.
Licensees should also be aware that a HIS is defined in Business and Professions (B&P) Code section 7152 as a person who is employed by a licensed contractor to solicit, sell, negotiate, or execute contracts for home improvements, for the sale, installation or furnishing of home improvement goods or services, or of swimming pools, spas, or hot tubs.
The HIS registration requirement does not apply to those who only sell goods or negotiate contracts at a licensee's fixed business establishment, where the goods or services are exhibited, or persons who contact prospective buyers for the exclusive purpose of scheduling appointments for a registered HIS.
As part of the implementation process, CSLB has notified more than 14,000 currently registered HIS of the changes. Letters have also been sent to licensees who employ registered salespersons.
CSLB encourages all HIS registrants, as well as licensees who employ salespersons, to review and verify HIS details via CSLB's online Instant License Check, and take steps immediately to correct any inaccurate or outdated information by filling out a form and sending it to CSLB.
Licensees should also be aware that that a home improvement contractor who employs an unregistered salesperson is subject to discipline by CSLB (B&P Code section 7154).
Licensees or registrants with questions about the new law, or who want to learn more about the HIS process are encouraged to visit the applicant section of the CSLB website, or call CSLB's Licensing Information Center at 800.321.CSLB (2752).