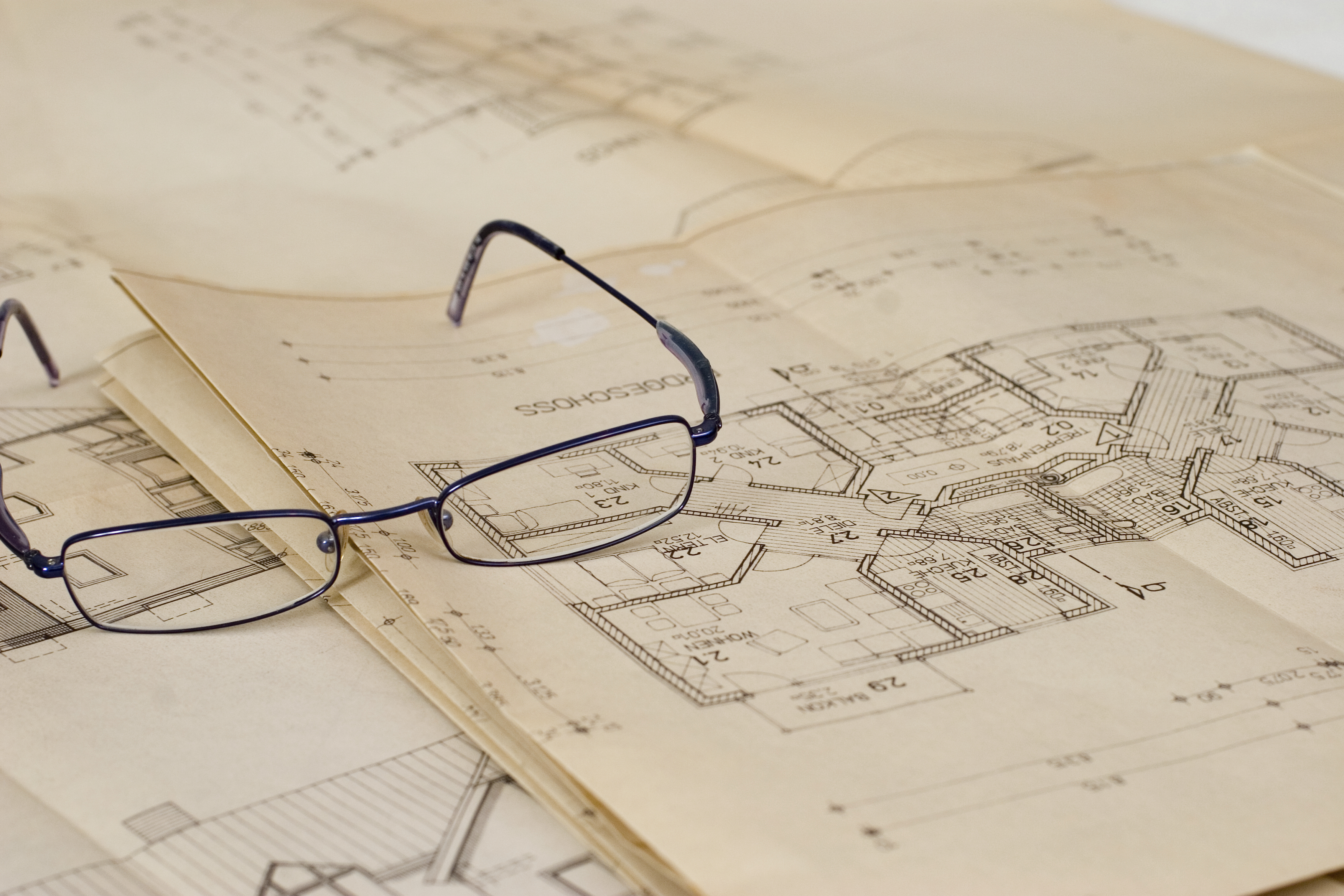 CSLB and Local Building Departments Tackle Permit Violation Solutions
When CSLB found that contractor citations for failing to obtain a building permit had more than doubled in the past three years, a compliance initiative became part of the Enforcement division's priorities.
"Citations for building permit violations increased from 93 in 2012 to 212 in 2014," said CSLB Registrar Cindi Christenson. "Fortunately, the great response and coordination we've had so far from building officials gives us hope that those numbers will drop in 2015."
The focused outreach project has been under way for several months in northern California and already is yielding results through an increased number of building permit violation referrals that have been submitted to CSLB for investigation by local building departments.
CSLB's Northern SWIFT (Statewide Investigative Fraud Team) investigators have been conducting this effort with building officials of more than 30 city or county departments in Sacramento, Yolo, Solano, Placer and El Dorado counties this year, and will expand to other parts of the state.
Suspicious building activities, deceptive owner-builder permits, contractor compliance with government permits, and contractor law education, are among the issues that have been addressed. Investigators also have reminded building departments that CSLB has free educational publications that can be ordered and provided at their public counters for local residents and contractors.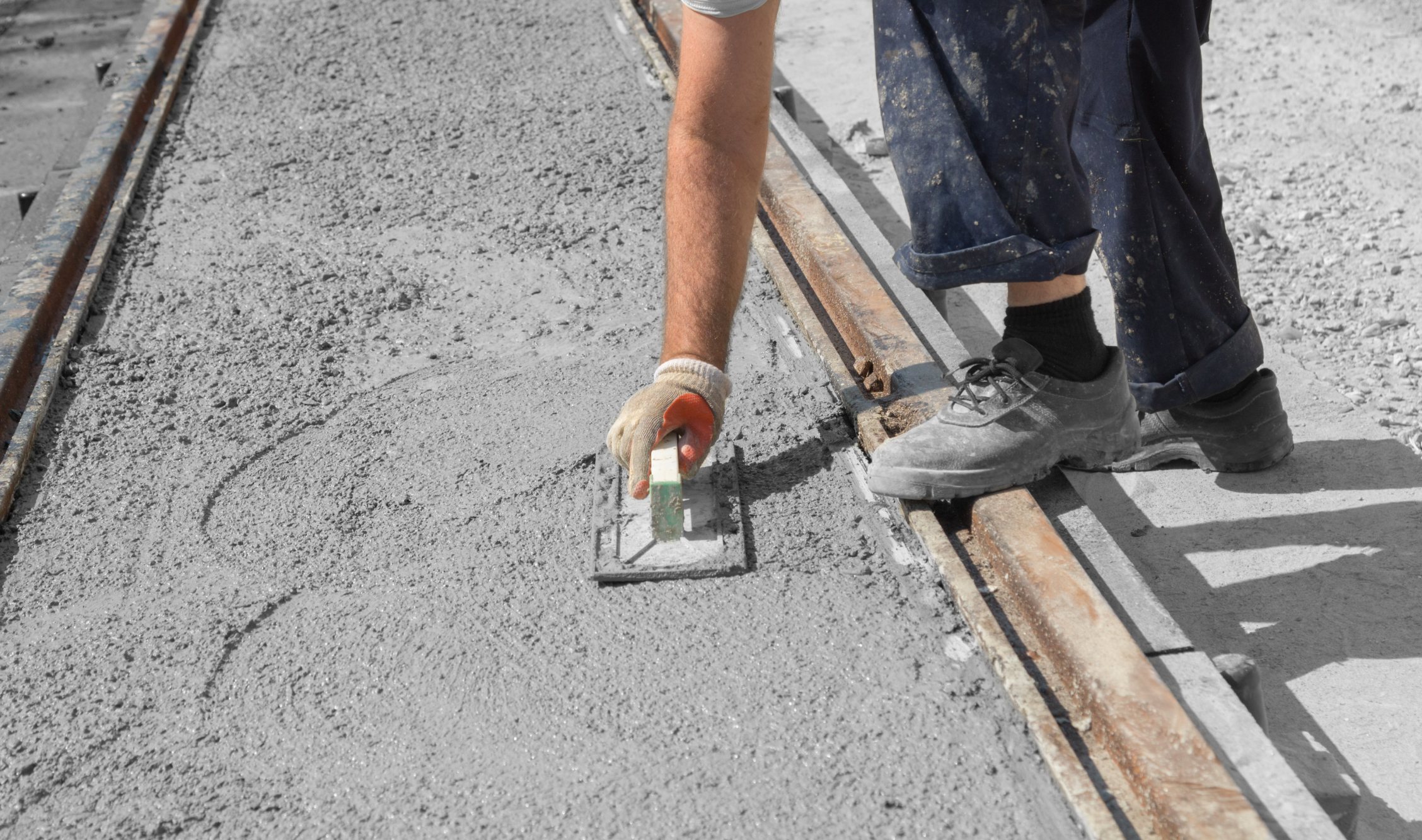 Always List Subcontractor Licenses in Public Works Bids
With public works construction kicking into high gear, prime contractors are reminded to submit the contractor license number of each subcontractor they plan to hire when bidding a job. This requirement was added under Assembly Bill 44, which amended Public Contract Code section 4104 to require the inclusion of the subcontractor license number in public works bids starting in July 2014. Previously, prime contractors were only required to list the name and business address of a subcontractor whom they planned to employ, not his or her license number.
The goal of the legislation was to stop prime contractors from knowingly or unknowingly hiring unlicensed subcontractors to work on public works projects.
Subs whose portion of the work is expected to amount to more than one-half of 1 percent of the total bid, or $10,000, must be listed by the prime contractor in the bid package.
CSLB and the state Department of Industrial Relations conducted a
joint seminar
on AB 44 in April.