Keeping Watch on Contractor-Related Bills Winding Through the Legislature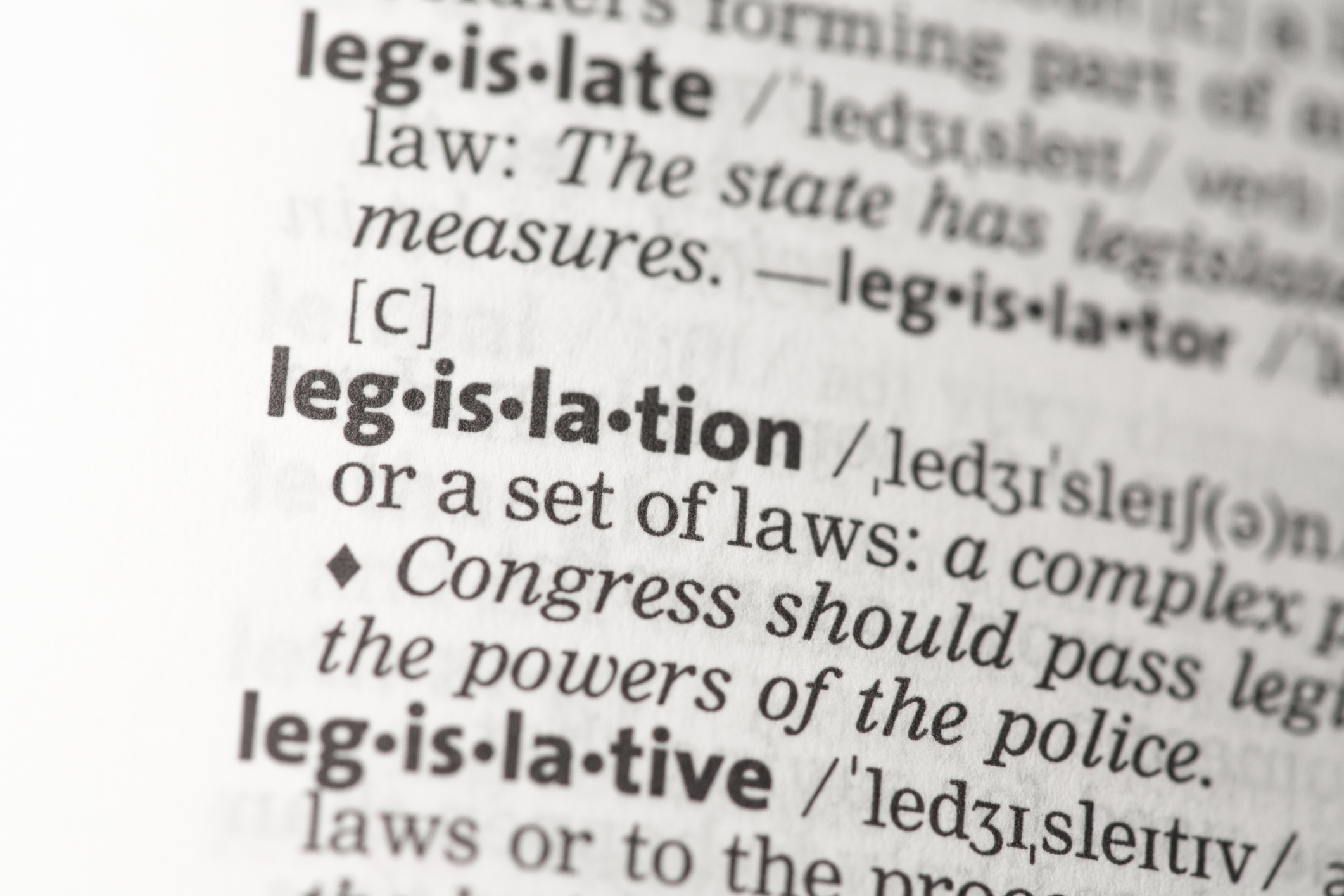 CSLB is tracking the following bills that may affect your contracting business.
Senate Bill 465 (Sen. Jerry Hill, D-San Mateo) was drafted in light of the June apartment balcony collapse in Berkeley that killed six students and critically injured seven others. The bill would have required licensees and insurance companies to report to CSLB any civil settlements worth $50,000 or more, or binding arbitration actions worth $25,000 or more; however, the bill failed to pass out of the Assembly Business & Professions Committee on July 14, 2015.
SB 465 is a two-year bill and it will be considered next year after revisions are made. CSLB board members are scheduled to discuss SB 465 at the Board meeting teleconference July 29.
The Board also will review two other pending bills July 29 teleconference meeting:
SB 119 (Hill) would create a committee under CSLB's purview to investigate all alleged violations of the state's excavation notification requirements. The Board previously voted to "watch" the bill.
SB 467 (Hill) would extend CSLB's sunset date to enable continued operations until 2020. The bill also would eliminate the requirement that contractor applicants prove they have $2,500 in working capital as a condition of obtaining a license, and would raise the amount of the contractor bond that licensees must post from $12,500 to $15,000.
The Board earlier took a position of support for Senate Bill 561, and is a sponsor of the legislation authored by Sen. Bill Monning, D-Carmel. SB 561 would allow home improvement salespersons (HIS) to maintain a single registration with CSLB that they can use to work with more than one licensed contractor.
Currently, an HIS must register separately with CSLB for each of his or her contractor employers. Under SB 561, contractors would be responsible for notifying CSLB in writing before employing a registered HIS.
The need for a new HIS registration process is being prompted by the sharp growth in applications in recent years, particularly from salespeople entering the solar industry. HIS applications submitted to CSLB averaged nearly 800 per month during the 2013-14 fiscal year – a 40 percent jump compared with the average of the previous three years.
To prevent increased HIS processing times, an industry group proposed changing the current system, and CSLB endorsed the idea and agreed to sponsor the legislation.
The legislative session ends September 11. October 11, 2015, is the last day for the Governor to take action on legislation.
You can follow a bill's progress and amendments, or search for legislation of interest, on the Office of Legislative Counsel's legislative information website.